[ad_1]
You may have heard some couples say that they could never work together. They prefer to have separate places of employment because they believe working and living together is too much togetherness. However, other couples work well together. They get along and make good business partners. If you and your significant other fall into the latter category, there are plenty of advantages of employing your spouse.
Advantages of Employing Your Spouse
For some couples, working together strengthens their relationship. Beyond deepening your bond, you can reap many financial advantages when your spouse works for you.
Answer to the Labor Shortage
Due to the pandemic, many businesses have struggled to find and retain employees. If you hire your spouse, you avoid this issue.
Additionally, your spouse will likely be more invested in your business and your success than a person that you hire whom you do not know.
The Money Stays in the Family
When you employ your spouse, the money you spend to hire help stays in the family. If you pay an employee $70,000, the employee takes that money from your business in return for her work and skills. However, when you hire your spouse, that money stays with the two of you.
Health Insurance
Sure, your spouse can be covered on your insurance as a dependent, but if your spouse works for you, he can get insurance coverage through your company. Often, obtaining health insurance as an employee, rather than a dependent, is cheaper.
Disability Insurance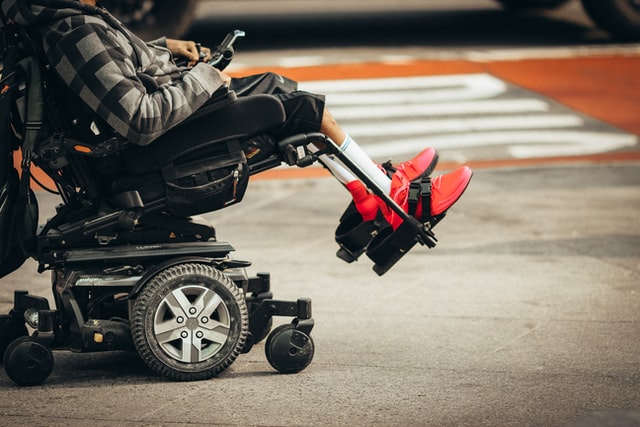 If you have group disability insurance, your spouse will be eligible for coverage. If she previously did not have disability insurance, this provides an additional layer of protection for your family.
Retirement Savings
One of the best advantages of employing your spouse is that you get to increase your retirement savings. Each of you can contribute $20,500 to max your 401(k). (If you're 50 or older, you can each add an extra $6,500 in catch-up contributions.)
Then, you can sweeten the pot by adding an employer match and profit-sharing, allowing you and your spouse to save tens of thousands of dollars for retirement every year.
Caveat
If you plan to benefit from the advantages of employing your spouse, talk to a tax accountant first before you do so. The tax accountant will know the ins and outs of the tax law and will guide you. With a tax professional's assistance, you may find even more ways to save yourself and your business taxes.
Final Thoughts
Before you take the step of hiring your significant other, you'll need to know that you and your spouse can work together without major conflict, or you risk adversely affecting your relationship. Can you imagine anything more uncomfortable than firing your spouse?
However, if you work well together and you're looking for a trustworthy, hard-working employee, you may not need to look any further than your own significant other. In addition, your bottom line can increase dramatically when your spouse is your employee.
Read More
Repercussions of Dual Employment
6 Tools Every Small Business Needs
Career Change in Your Thirties
[ad_2]