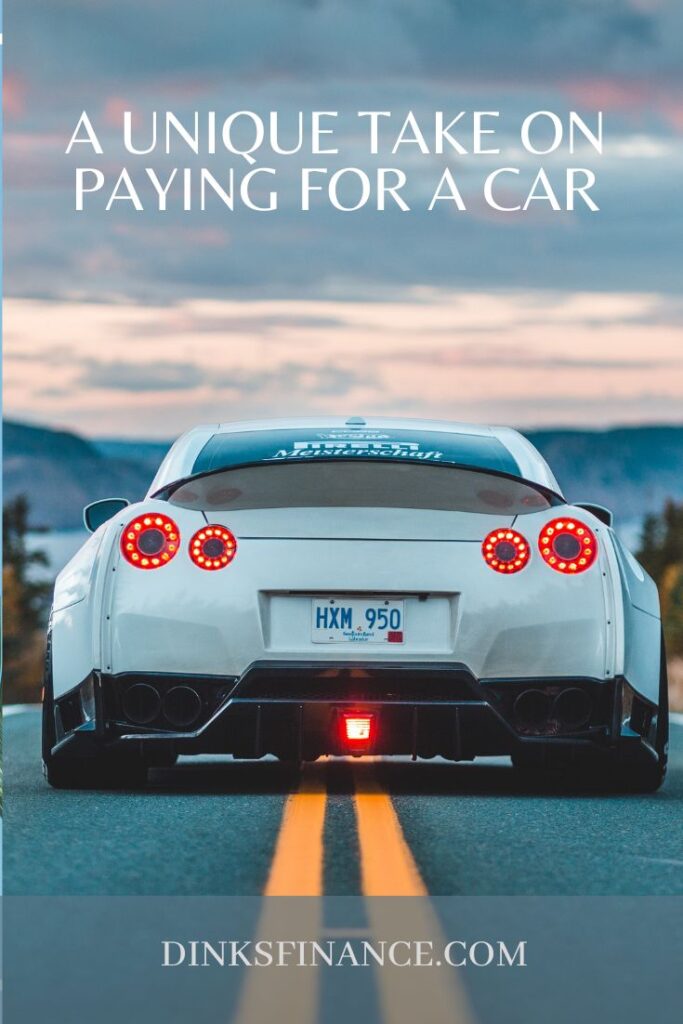 My husband and I tend to buy new cars and keep them until they die. My vehicle is 18 years old, and his is nine years old. We would have liked to have replaced my car last year, but with the market being the way it is, we've decided to wait as long as possible. Still, we are planning for the day we need to buy a replacement, so I've been researching options. In the process, I stumbled upon a unique take on paying for a car.
Our Goal for Vehicle Replacement
We've bought three vehicles in the course of our 22-year marriage. Each time, we had to take out a loan for the majority of the cost. This time, we want to do it differently.
So far, we've saved about 45% of the cost of a new vehicle. Each month, we save an additional 2.5% of the price of the car. I want to pay cash for our replacement vehicle, but I'm not sure we'll be able to save enough before the 18-year-old vehicle dies. Still, I want to save as much as possible so we can take out a small loan.
That was the plan, but then I read something that may cause me to reconsider.
A Unique Take on Paying for a Car
While perusing one of the many financial Facebook groups that I belong to, someone was in the same situation as me—trying to save for a vehicle and wanting to take out the smallest loan possible. Then, one commenter recommended that she not put much down on the car. Instead, she should take a car loan for the majority of the cost of the vehicle and pay the minimum loan payment for a year or two. Then she should use her saved money to pay down the car loan.
Why?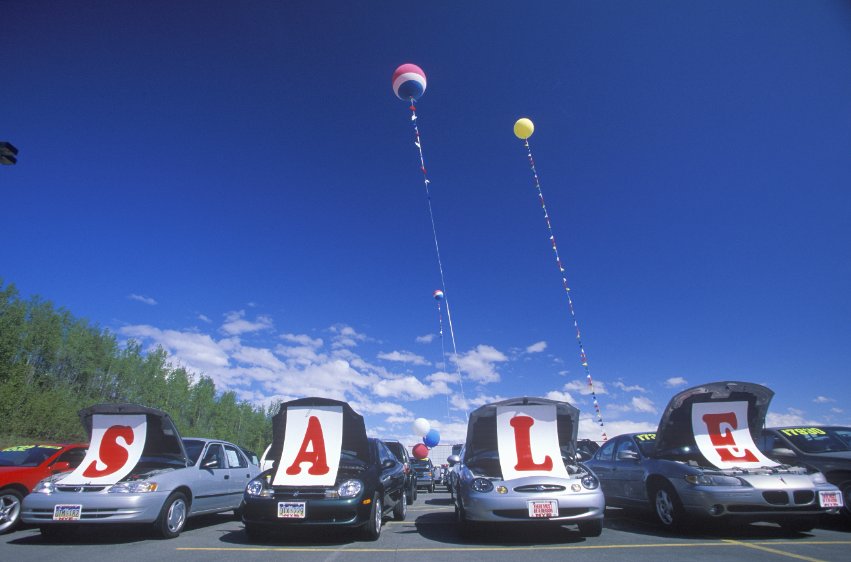 This commenter said, as we all know, that when you drive a new car off the parking lot, it immediately depreciates. So, if you take out a loan for the total amount of the vehicle, you'll be upside down on the loan for the first year or more due to this depreciation.
If you pay a significant portion down, say 25 to 50 percent or more, part of that money vanishes as you drive the car off the lot. This is not a problem if you keep a vehicle as long as we do. However, it is a problem if you are in an accident and the car is totaled. The commenter suggested waiting to put that large chunk of money down until after you've experienced the first hit of depreciation.
Final Thoughts
I don't like the thought of taking out such a large car loan and paying the interest every month, but I can see the commenter's logic. On the other hand, is the interest that I would pay on a car loan for a year or two, especially at the current interest rates, equivalent to the depreciation I would face when driving the car off the lot? Am I essentially paying the same amount but it in a different manner?
What are your thoughts on this unique take on paying for a car? Does the commenter have a point, or should I stick with my original plan and pay as much down as possible to reduce the loan I have to take and the amount of interest I'll have to pay?
Read More
Are You and Your Spouse Doing Everything You Can to Avoid a Car Accident?
Thinking of Buying a Car? These Tips Can Help
4 Things to Know Before Signing Up for a Joint Credit Card