All,
Wanted to share a couple of personal updates with DINKs readers.  Today, I got the private mortgage insurance (PMI) taken off my condo and I picked up some passive income payments from a couple of companies I'd been working with. It was super nice to come back home from work and have the good news in the mail box.
Goodbye PMI
When I initially bought my condominium unit in Portland, Oregon I only put 7 percent down. So I had to pay PMI.  I'd been paying about $279.00 per month for PMI for the last seven years, and hating every payment.  Since the Portland condo market had been strong for the past couple years, the value of my place had increased substantially.  As a result, I had more than 20% equity in the condo, so I applied to have PMI taken off.
Well the application was successful!  Here is my new escrow statement.
Its gonna be great to not have to pay PMI.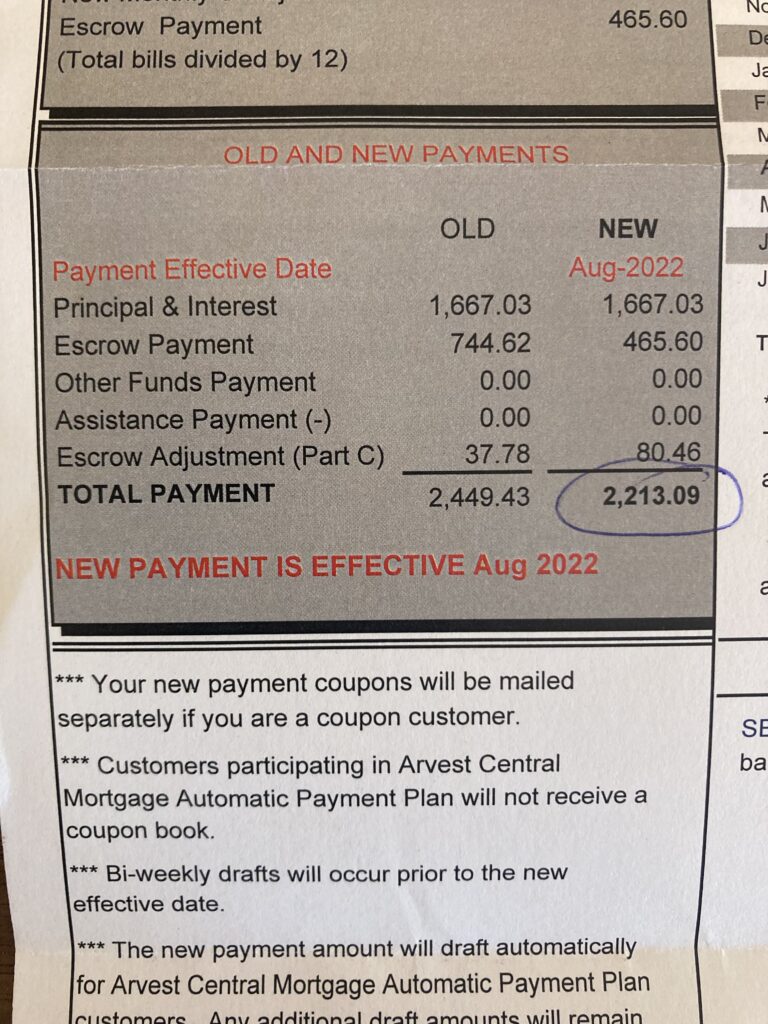 Hello Money
When I came home I had a couple of payments waiting for me.  For some context – I'd been focusing on picking up extra money by selling my browsing history and other data.  A couple of the companies I'd been using paid out.
Nielsen Opinion Rewards – paid $10.
Savvy Connect – paid $5.
I've included links to both of those companies – if you're looking to pick up some passive income, I recommend both.  They are a bit of a hassle to install, but otherwise they both pay well and reliably.
Goodbye PMI, hello money indeed!
For More On Building Wealth, Read These
Yes, You Can Make A Ton Of Extra Money
List of Microincome and Microsavings Apps
Building Wealth On $600 Per Month