Eight years ago, my husband and I bought our first house. Ironically, when my husband showed me the property online, I didn't even want to go see it. The pictures were terrible, and the house looked ugly. He convinced me to go, and I fell in love with the views. We knew the house needed work, but it was in our limited price range, so we bought it. Now, we're on the opposite end, prepping our house for sale. Here's our experience.
Work We Did Over the Last 18 Months
Since we knew we would move within the next few years, we began working on home improvements 18 months ago.
First, we had the exterior of our house painted.
Then, we painted our living room a cream color. (It had been sponge-painted desert shades of tan, burnt orange, and brown. Ugh.) We also put fresh coats of paint on several ceilings.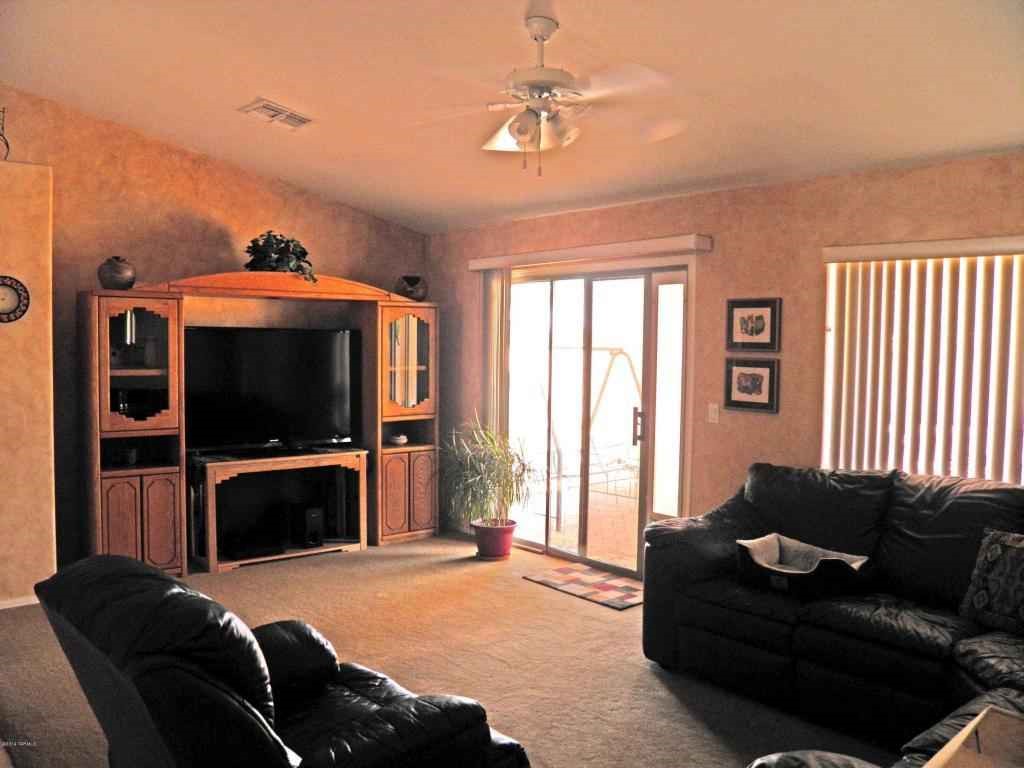 One of our biggest tasks was repainting our kitchen cabinets, which were original to the house. The varnish had worn off, and the doors looked old and outdated. I spent three weeks during the pandemic sanding them down and painting them white.
Seven months ago, we hired a tile company to remove the 24-year-old shower that was original to the master bathroom and put in a tile shower.
Take Almost All of Our Possessions Out
My husband has been interviewing for jobs for 18 months, so we've spent a lot of time reviewing real estate listings in several cities. We thought the houses that showed best were the ones that had almost all of the owner's items removed and no personal pictures on the walls, so that's what we did with our house. We packed almost everything up and removed it from our home. The only items left in the house are the kitchen items, our clothes, beds, and bedding.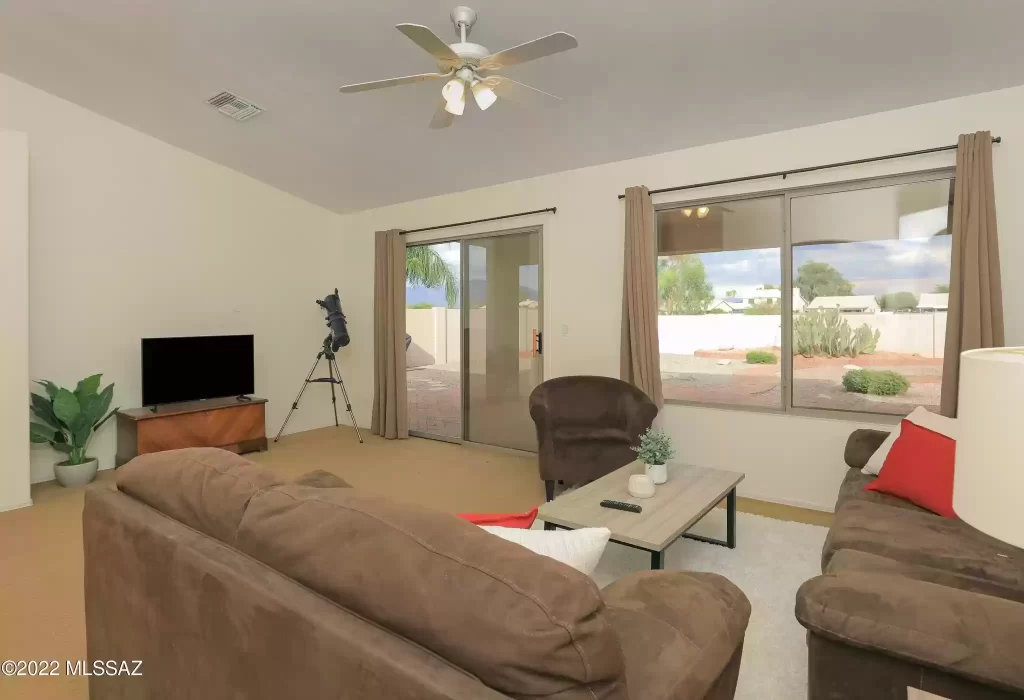 Rely on a Good Realtor's Help
We loved our realtor that helped us buy the house, so we chose her to help us sell the house. She's been helpful as she's guided us through this process.
Worked with a Reputable Construction Firm
After the tile company remodeled our master bath shower, we wanted them to remove our large mirror and outdated vanity and countertop. However, the tile company quoted $11k for that job. No thanks. So, our bathroom was unfinished and definitely not list-ready.
Our realtor works with one particular construction company regularly, so she contracted them for a bid. They not only replaced our master bathroom vanity, counter, and mirrors, but they also tiled our guest bathroom and replaced the vanity and counter in that room. In addition, they switched out the lights for both bathrooms and an exterior light, and fixed our sliding glass door handle, all for less than $8k.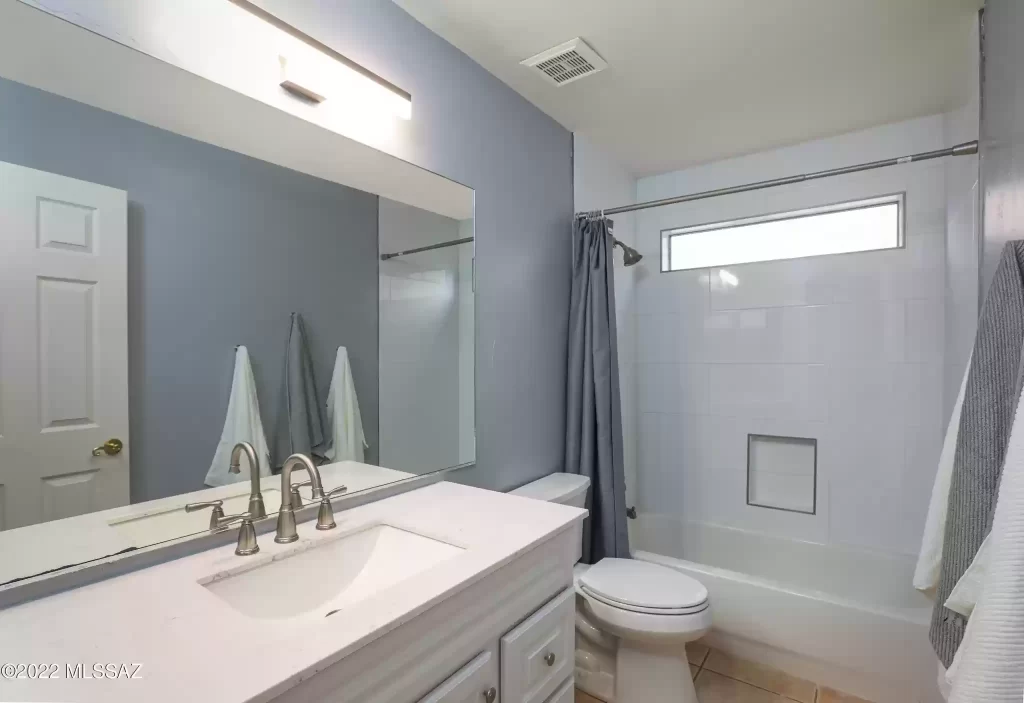 Paid for Our Listing Pictures
If you've spent time looking at real estate, you know that some listing photos are awful. These photos are often of the furniture rather than the room itself. Or, they're pictures of the bottom half of the room so you can't see the entire space, or they're blurry.
Our realtor paid to have a photographer she regularly works with come out and take the pictures. He did a fabulous job. Honestly, I don't know why more realtors don't do this. The better the pictures look online, the more likely people will come to see the property, and the more likely it will sell, assuring the realtor a paycheck.
Told Us How to Stage the House
I do not have a flair for decorating a house, so I appreciate all of our realtor's suggestions. For instance, we have tan carpet on our living room floor. The realtor arranged our furniture the way she wanted and then asked me to buy a cream-colored area rug. I would not have put an area rug on a carpet, but her suggestion worked and made the large, rectangular living room look cozier.
I also never buy items like throw pillows, but I followed the suggestions and bought decorative pillows for our bed and the couch and love seat, making the house look more welcoming and inviting. She bought us the bedspreads she thought would work best for our house, which I appreciate.
Ultimately, we paid $600 for items to stage the house. Besides the items mentioned above, we bought lamps, a coffee table, an end table, and household plants.
Recommended Necessary Services
Our realtor recommended that we hire a landscaper and a window cleaner. Both services felt like an extravagance to my husband and me, but in the end, we ran out of time to do all that needed to be done ourselves.
I consulted Angi and hired a landscaping service that came out the day I called to offer an estimate and two days later to trim our bushes and turn over our yard (which is comprised entirely of rocks because we live in a dry, desert climate). Their work made the yard look much fresher than we could have done ourselves.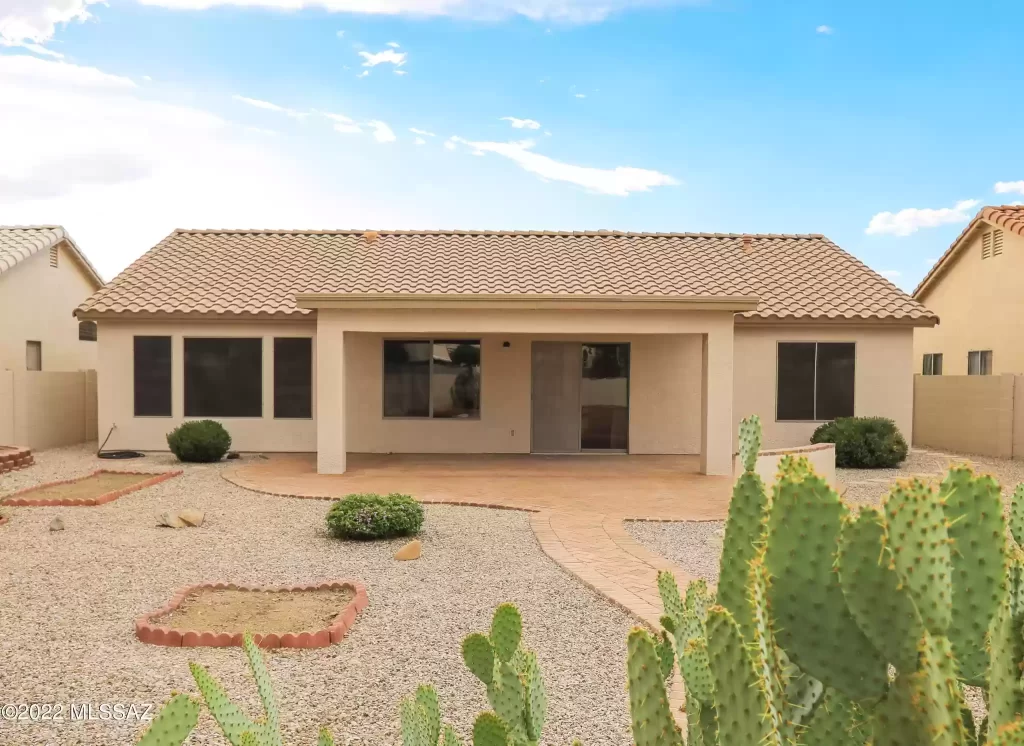 The window company charged $279 to wash the windows inside and out, clean all of the screens, and clean the trim and the window tracks. This service felt extravagant, but what a huge difference! The realtor assured us that having the windows professionally cleaned would make our house look amazing, especially when people looked from the kitchen and living room out to the backyard mountain views, and she was right. That was money well spent.
Final Thoughts
Our experience prepping our house for sale was more work than I could have imagined. However, our realtor provided solid guidance, and after three days on the market, we had five offers. We ended up going with the highest offer, which was $11,000 over asking. The buyer waved inspection, appraisal, and repairs and offered an earnest payment of six percent of the purchase. We'll close in less than three weeks.
Read More
How To Increase Your Home's Value Before Selling
How Can I Make Buying My First House More Affordable?
Selling a Home? Here Are 5 Proven Ways to Increase Your Home's Resale Value