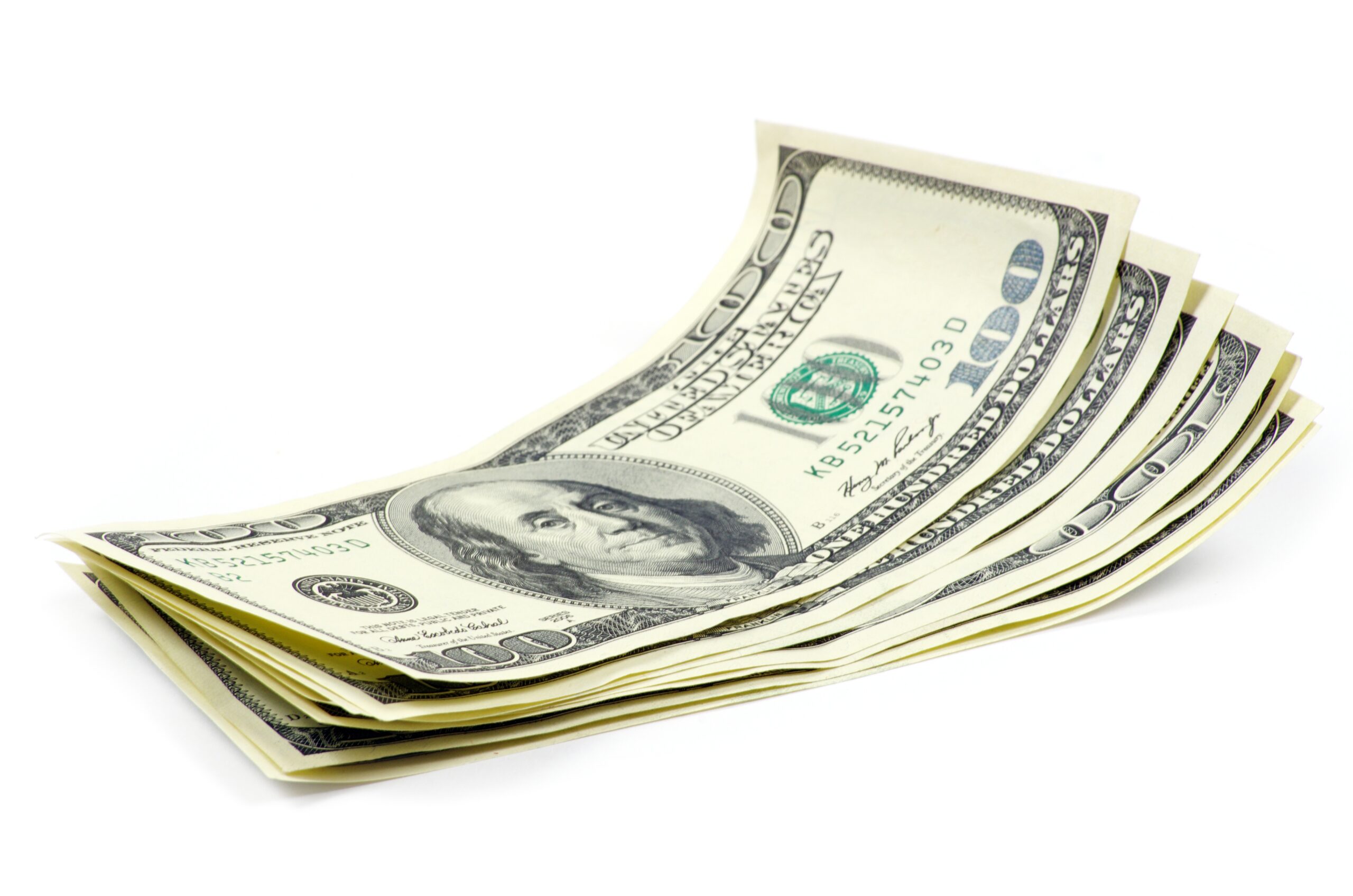 Hello Dinks,
Its halfway through the summer, so here are some ideas to help you with your cash stacking this year.  We've touched on these in other postings on this site, but the ideas are good, so they bear repeating.  Here are some free and mostly low cost ways to stack some cash.
Use Rebate Site When Stacking Cash
First, rebate sites. Use them. Here's how they work: you sign up for an account and then browse the site for participating retailers. When you find a retailer you want to shop with, you click through to their site and make your purchase. Once the purchase is complete, the retailer pays the rebate site a commission, which the site splits with you.
Here is a quick list of some of the better ones:
dollardig.com
rakuten.com
rebatesme.com
mrrebates.com
befrugal.com
Be sure you stack what the rebate site gives you with a credit card that gives you points or cash back.  There is nothing immoral or unethical about this kind of double dipping, so do it.
Get some Extra Cash from Receipt Scanning
Second, consider scanning your receipts. There five or six good receipt scanning apps. They all generally work in the same way. First, you take a photo of your receipt. The app then uses optical character recognition to extract the relevant information, such as the date, time, store name, and purchase amount. The app company then bundles the information and sells it to major retailers to help them improve their marketing.  In return the app gives you cash or store rewards cards for your data.
Here are some good ones:
Fetch
Ibotta
Receipt Hog
Receipt Pal
Pogo
Bitmo
Receipt scanning apps are a slow money maker, but they are a good way to save some extra dollars.
Use as many as you can in combination. Pogo and Bitmo are passive, the others require more effort. Fetch and Ibotta are the industry leaders.
Need Money When Stacking Cash? Cut Your Costs
Third, regularly cut your costs. Ever few months or so, you should look at your fixed expenses and see where you can cut back.  Things like your Netflix bill, your utilities, your rent, etc. – all have a habit of creeping up.  For example, sometimes companies regularly increase their rates and charge their customers credit cards.  Or, you might sign up for more than one streaming service and forget to cancel it.  You should periodically review all your bills and see where you can cut them.
Utilize Your Unused Computing Resources
Old laptops or desktops have economic value beyond just resale.  You can use them to sell your internet bandwidth, sell your personal data, help mine crypto, or be part of a distributed computing network. The only real limitation here is your ability to learn quickly.
Buy CDs, Bonds and Stocks
There are a number of ways to stack cash, but some methods are more effective than others. One popular method is to invest in short-term CDs or money market accounts. These accounts tend to offer higher interest rates than traditional savings accounts, which can help you earn more money on your deposited funds. Another option is to purchase high-yield bonds, which offer higher returns than most other types of bonds. Finally, you could also consider investing in stocks, which can provide both income from dividends and appreciation over time. While there are no guarantees when it comes to investing, these are all potentially good options for those into stacking cash.
Small Savings Add Up, Especially When You Invest
Small savings add up to large amounts.
According the Bureau of Labor statistics, in 2020 the average American spent about $61,334 per year (here). If you were able to reduce this by 1 percent, and you were aggressive about stacking cash once you'd saved it, you'd have $613.34 to invest. If you did this consistently for five years and you invested the money, you'd have about $4,491.56. This is enough for a car down payment or a nice trip. So, when it comes to stacking cash, even small amounts add up over time.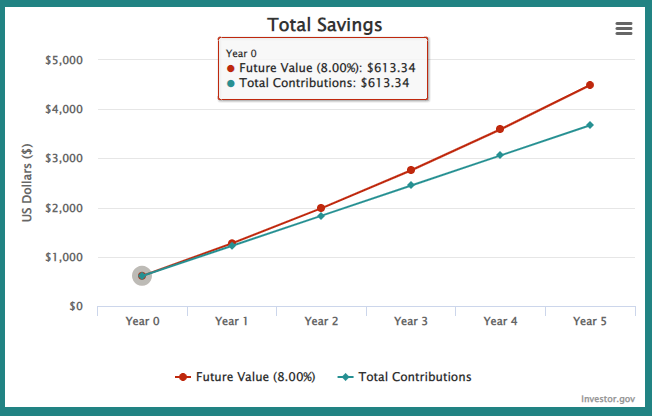 Source: Investor.gov. Accessed August 2nd, 2022. Assumes compounding at 8% annually for 5 years. 
Have you tried any of these methods to stack cash? Let us know in the comments below how it went.
For more great dinks articles, read these: 
Savings And Side Ideas You Probably Haven't Considered
Key Differences Between The Rich and The Poor
Here Are The Streams of Income Of The Wealthy
Here Are Some Ways To Make Extra Money That You Can Do Today