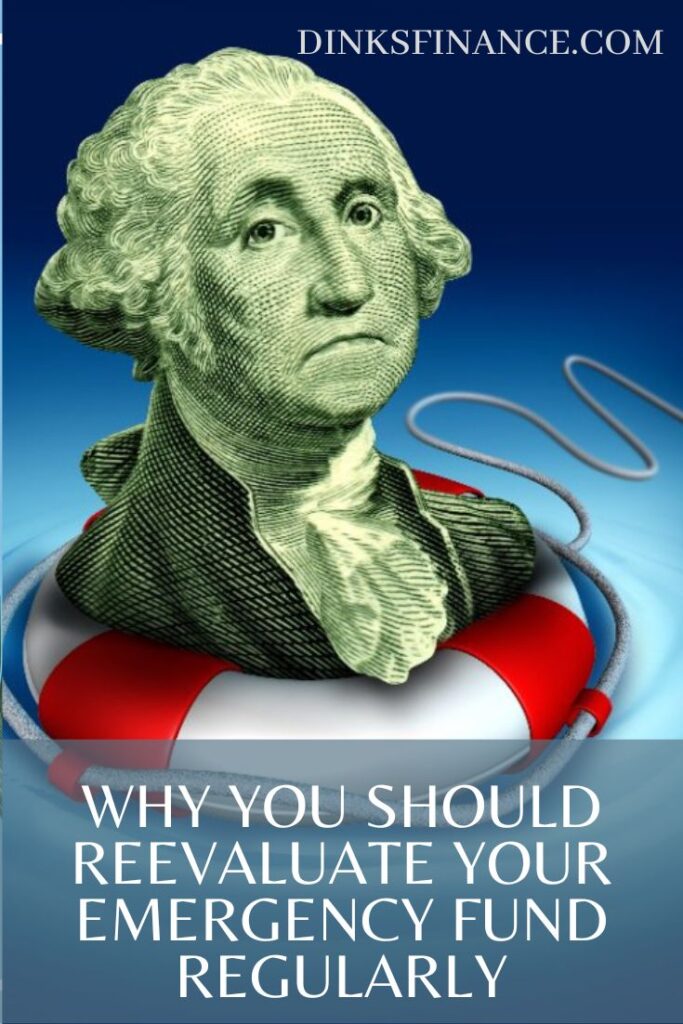 My husband recently accepted a new job in a new state, 2200 miles away from our home. The new job comes with a pay raise and significant promotion (love that!), but, unfortunately, the new state is also more expensive. While we do come out ahead financially even after accounting for the cost-of-living increase, our emergency fund did not. So, whether you're like us and moving to a more expensive area or the cost of inflation is driving up your monthly expenses, make sure to reevaluate your emergency fund regularly.
How Often Should You Reevaluate Your Emergency Fund?
You should reevaluate your emergency fund yearly or whenever you have a lifestyle change, as we recently did.
What to Examine?
When reevaluating your emergency fund, you should look at your monthly expenses. Have they increased over the last 12 months? Especially in our environment of high inflation, costs are regularly increasing. Consider the following categories in your budget that may have increased over the past year:
Groceries,
Housing,
Gasoline,
Utilities,
Subscription services
Entertainment
We had a two-month emergency fund, but inflation was chipping away at the size of our emergency fund even if we had not moved. Because our groceries, subscription services (including YNAB and Amazon), and gasoline expenses had all risen, our emergency fund had dwindled to 1.5 months of expenses. This occurred even though the dollar amount of our emergency fund had not changed.
Because the cost of living is more expensive in our new state, our emergency fund, with no change in actual dollar amount, is now only one month of living expenses.
What To Do After Evaluating Your Emergency Fund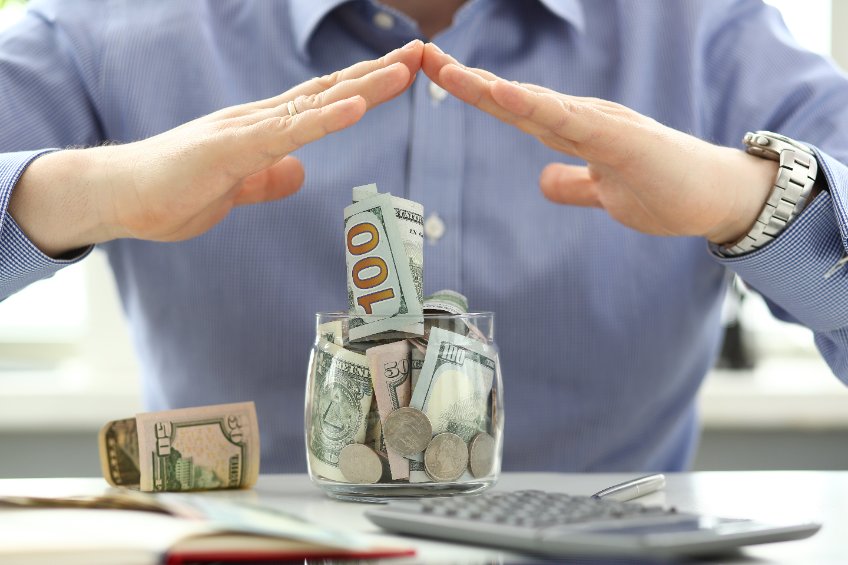 Don't be surprised if your emergency fund's value has dwindled, even if the dollar amount hasn't. While seeing how much less your emergency fund is now worth can be depressing, be glad you realized its value before you needed it. Now you can take steps to increase your emergency fund to reflect your financial situation accurately.
Direct Deposit
If you haven't already done so, consider automatically depositing money in your emergency fund every pay period. Even an amount as small as $10 or $20 a pay period can add up over time.
Reduce Expenses
Can you cut any areas of your budget to increase your emergency fund? Almost all of our subscription services increased this past year, so I canceled several of them. If you do that, take the money you're no longer paying and put it in your emergency fund.
Extra Work
If you receive unexpected money, such as a rebate check from your insurance, work overtime, or get a raise, put it in your emergency fund rather than spend that extra money.
Final Thoughts
Inflation, or a job change, can impact the buying power of your emergency fund. Therefore, if you're not already doing so, you should reevaluate your emergency fund regularly to increase it, if need be, before you face an emergency and find the money has less buying power than it previously did.
Read More
What to Do If Your Emergency Fund is Deplenished
How to Save for an Emergency Fund
How to Financially Support Your Spouse During a Career Change